What kind of Horse related Activities?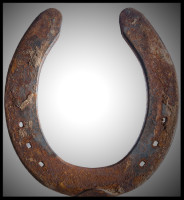 ARTS & CRAFTS Break out the hot glue guns, paint brushes, and what ever else needed! Starting out the year with horse related crafts and art (sometime's with Pinterest's help). To cover the initial cost of supplies a fee will anywhere from $10.00 to $20.00 per person, due at the time of meeting. Please check in on this website for the actual craft and cost, will need to RSVP!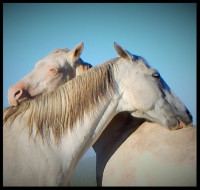 EQUINE ENLIGHTENMENT From breeds of horses, to colors, to disciplines, and more. Learn and/or share what is known about the equine breed. Share pictures or information about your favorite breed, color, etc.

Learn the history of the horse, how horses affected our history in exploration, battle, and how having what breed of horse established one's place within society in history.
Learn what effects today's scientists and equine breeding facilities have on Equine Reproduction. Identify colors and their color genetics, markings, conformation likes and dislikes according to each individual breed.
We will touch on as many topics that we are able to, see in person as many different breeds we have locally.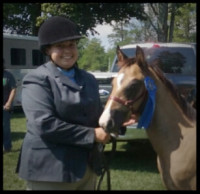 IN THE SHOW PEN Learn or freshen up on safely riding and ground handling, Show ettiquette and tips, Proper tack for discipline,

mane and tail braids, getting those white areas on your horse stain free, right clips for your breed's class/discipline, etc.
How to present the horse and yourself to the judge, properly passing and distancing you and your horse from other exhibitors, learning patterned manuevers.
Grooming extras and more.....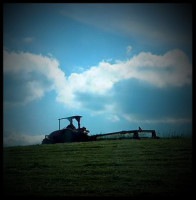 CAMPFIRE After we meet and when weather permits. enjoy refreshments with Hot dogs and different kinds of S'mores.